Otevřené kurzy
TELEPHONE COMMUNICATION - SUCCESSFULLY ON THE PHONE - in english
Goals of the training:
Learn and practice the basics of telephone conversations and telemarketing.
Practice good communication on the phone to avoid miscommunication habits.
Learn how to use voice and intonation more effectively when communicating over the phone.
Mastering problem and conflict solving.
The training is intended for:
This course is suitable for everyone who wants to be able to effectively communicate and to express themselves well on the phone. For new as well as advanced phone operators of passive and active telemarketing, assistant, secretary, sales managers, service worker.
Program:
Analysis of existing speech over the phone
Analysis of pros and cons of telephone conversation
Training of a Call with a Customer - How to Start it and how to Finish it
Training of difficult telephone calls - difficult customers
Communication crash training
Training of effective appointment scheduling over the phone
Professional telephone communications - how to engage
Multicultural differences in telephone communications
Methods:
Theory and explanation
Audio training, simulation, training of specific situations
Feedback
Comment:
Managers including Sales and Account ones, Assistants, Telephone Operators, Vendors, everyone who uses the phone in private and professional life should learn how to use day-to-day telephone communication tools, eliminate unnecessary mistakes, and work efficiently and professionally.
Organizace
1 den, 8 hodin
Začátek a konec školení: 9,00 - 16,30 hodin
Místo konání: Cadet Go, Antala Staška 34, Praha 4

Školení probíhá v anglickém jazyce.
Cena bez DPH
3990,-
V ceně pracovní materiály, oběd, občerstvení, Fix-Coaching
Lektoři
Daniela Sedloňová, Ing.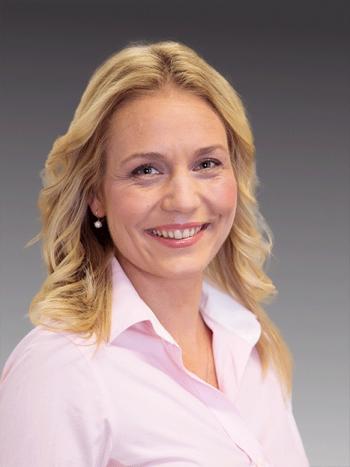 Fix-Coaching
Každému účastníkovi našeho otevřeného školení poskytujeme individuální podporu po telefonu s cílem upevnit nové dovednosti do denní praxe. Co je Fix-Coaching ?
Termíny