Otevřené kurzy
The art of selling - How to increase sales results in English
Goals of the training:
Learn how to successfully sell yourself, your products or services
Get rid of nervousness and fear of selling
Understand the needs and values ​​of customers and clients
Effectively communicate with customers
Create an enabling environment to help maximize collaboration and results
To adopt the sales process
Learn the most effective selling methods
The training is intended for:
Sales and Account Managers (new in the position as well as for experienced ones) and for all those who are interested in selling techniques and want to improve their business skills.
Program:
What is sales
Fear and negative beliefs associated with sales
Motivation and goals of sales people
Sales cycle
Finding and addressing potential clients
Structure of the call
Building relationships and trust
Cultural and personality diversity and its impact on closure
Effective communication: how to ask questions, identify needs and listen
Sales interview - Presentation / Demo
Selling methods
Subliminal decision-making and emotion functions
Solving objections
Closing
Follow up
Action Plan - First steps in practice
Methods:
Theory and explanation
Brainstorming
Sharing experiences
Simulation of sales negotiations on an example
Practice and simulation of sales situations in pairs / teams
Feedback
Personal development plan
Comment:
Whether you are heading into a sales position or not, this course will help you better understand others. It will improve your communication skills and you will be able more easily to win over others for your ideas, products and services. The course is interactive with the use of model situations from practice and provides the key to success in your business endeavor.
Organizace
1 den, 8 hodin
Začátek a konec školení: 9,00 - 16,30 hodin
Místo konání: Cadet Go, Antala Staška 34, Praha 4

Školení probíhá v anglickém jazyce.
Cena bez DPH
3990,-
V ceně pracovní materiály, občerstvení, Fix-Coaching
Lektoři
Daniela Sedloňová, Ing.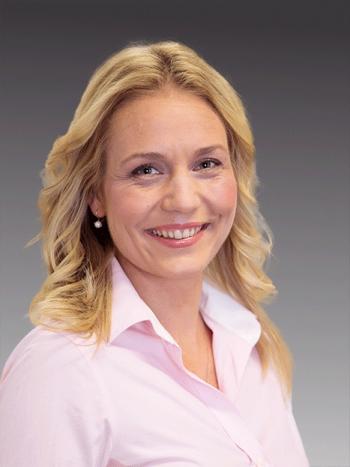 Fix-Coaching
Každému účastníkovi našeho otevřeného školení poskytujeme individuální podporu po telefonu s cílem upevnit nové dovednosti do denní praxe. Co je Fix-Coaching ?
Termíny
Dle zájmu účastníků, pro informace volejte 241416738.